We have the Passion to Provide Excellent Services for our Clients!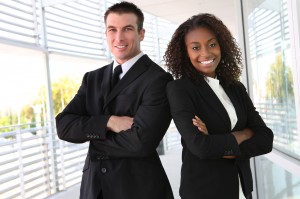 TRUDMAC, a Development Management Asset Company  bringing you the best international assets management experiences.
We are an American company with the goal of taking the same top-tier world class customer service that our headquarter company, DIRECTRU ASSETS MANAGEMENT  offers but with a scope that is dedicated exclusively to international markets.
Our focus is to take any tangible assets that you have and give you the tools you need to allow these assets to grow. Whether they are properties or other tangible assets  you own: we develop, buy, and sell properties, as well as offer exporting and importing services.
We are developers who work hand and hand with individuals, investors,  businesses,  financial/government institutions – and we are experts in our field with over 10 years of experience. We're here to make your existing or new develop real estate assets profitable.
In addition, we are dedicated to providing you the best logistics operation in assisting you to accomplish your goals of transporting goods from point A to B, and maximizing your profit while delivering unbeatable efficiency.
TRUDMAC knows best when it comes to luxury vehicles, it is more than just transportation. It becomes a matter of arriving and driving in comfort and style. This is one of our specialties and we want to share our best with you.
We invite you to do business with us and we will give you a life time wow – factor experience that you've never experienced before! Our company is dedicated to providing high customer service, so rest assured, you will never be disappointed in our attention to detailed customer service.
What can we do for You?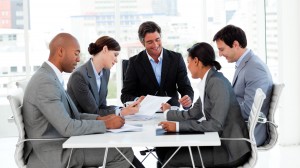 TRUDMAC Management Asset Company has operations in LAGOS, NIGERIA  (West Africa Headquarters), ACCRA, GHANA, DAKAR, SENEGAL, and coming soon DUBAI, UNITED ARAB EMIRATES!
DIRECTRU ASSETS MANAGEMENT, our Corporate Head Office company operates in TEXAS & NEW YORK, U.S.A.
Get in touch with us today!