We are your Partners in Property Development.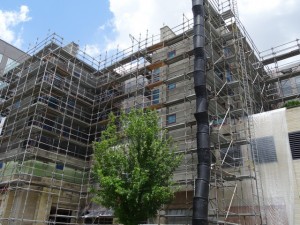 A new or existing property to us, is a wonderful canvas of opportunity. So much can be done – so much in fact, you may not even know where to begin.
Allow  TRUDMAC's expertise to guide you in developing your property to its fullest potential.
Our 10 years of experience in the U.S. with our head company, DIRECTRU ASSETS MANAGEMENT has given us the tools we need and now we have the expertise to take your Real Estate Assets to the next level.
TRUDMAC promises to conduct thorough research to prevent any unethical business dealings.
TRUDMAC will work with you to increase your assets value while maximizing your profits.
TRUDMAC will simplify the process of buying and selling your Real Estate Asset Properties.
TRUDMAC can offer to update a property by adding new features to current structures.
We are your true source for all your Real Estate needs and we will use our world class customer service  to give  you the best experience you've never experienced before.  We follow all your local regulatory laws in making sure you have a smooth transaction experience. Let us show you what it means to work with an American company with high integrity and great customer service.
Whatever your Vision is, We can Achieve it.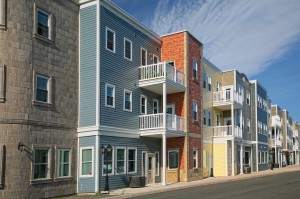 Do you have property that you wish to sell? Sell it to us! We offer fair prices and will give you the best selling experience possible.
We practice transparency in doing business with our clients. It is a priority to find a win-win solution for all parties.
We care about our clients and their valuable assets. Let us show you why TRUDMAC is your best partner in property development Real Estate.