TRUDMAC LOGISTICS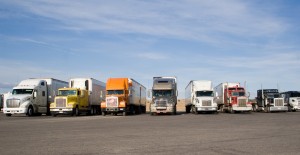 TRUDMAC Logistics is very simple, yet a robust system that helps you deliver your products to your clients at the right time while you focus on doing what you do best!
With our state of the art technology to monitor your goods, you can rest assured we will deliver all your goods with minimum down time and high efficiency to your customers.  This will surely maximize your profit and bring satisfaction to your consumers while gaining more ground.
Our fleet vehicles are of high quality, well service/maintained.
Our logistics solution and service will help your business work efficiently and smarter.
We move your products to your consumers with an on-time delivery-efficiency and security.
We conduct our business in line with the laws of the land.
We reject all forms of corrupt practices and activities that can destroy or damage the economy.
Let TRUDMAC Logistics help you deliver your goods from point A to point B today!
Remember, TRUDMAC Logistics will deliver to your consumers every time at the right time! Trust us to take care of your products. Leverage our services today–and never worry about delivering your products again!
Imports & Exports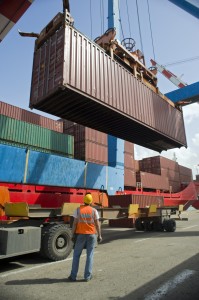 Here at TRUDMAC, we know that dealing with customs–and logistics– can be very challenging sometimes. It is not an easy task when you have to deal with all of the regulatory laws that exist. We know it can be a frustrating situation but we want you to have a smooth and easy transition.
TRUDMAC Import and Export Offers:
Luxury Cars
Fleet Trucks
Bulk Goods
Oil and Gas Equipment
Heavy Machinery and more!
We take care of all custom requirement details for you and you don't have to worry about getting your products from the port.
At TRUDMAC, we work with delivering your items once it arrives at the port to its final destination.
Our professional services follows policies and strictly abides by all local and foreign laws when importing and exporting goods. We work with the authorities on both ends of the route to ensure that your products arrive smoothly, with no problems–and most importantly, on time!